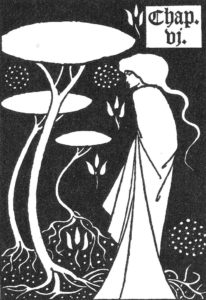 THE POETS WERE THE ROCK STARS OF THEIR AGE.  It was a time when people actually recognized the value of the written line. But reading is hard, and poetry fell by the wayside, only to be resurrected in popular song.
Even that was short lived. Lyrics stopped having meaning. People still wrote intelligent lyrics, they just stopped being mainstream for the most part.
WHAT THOUGHTS REMAIN TO BE THOUGHT? What lines remain unwritten?
We're certainly not the first to set poetry to music. But we decided why not do the fuck out of it? You can hear every song for free whenever you want, either here on the site, through YouTube or Bandcamp. We don't do this for the money or to get laid. We do this because this is what we do. We make music.
It's not that we don't have anything to say … just that these old poets, these singers of the past have already said it. We like music with lyrics. So why not use the best?
FOLK MUSIC BELONGS TO US. It's music of the people that's been around long enough to become part of our treasure as a culture. For musicians, it's a giant toolbox of thoughts, moods, emotions and stories to play with.
The same can be said of poetry. The poets of the past were journalists of the soul, reporting how we'd changed and what we were becoming. The romantic poets kicked away the restraints imposed on them and yearned for freedom. Their stanzas are a blueprint for who we became.
MUSIC IS WITCHCRAFT. It's altering a person's mood, thoughts, behavior through vibration, rhythm and melody. Music can take you from your seat to a frenzied dance without a word. If that's not magic, I don't know what is.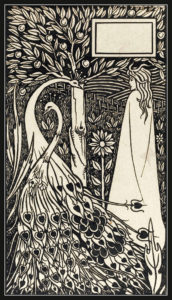 Today we think of the word romantic in a sexual sense, when in reality it's a way of seeing the world. To be a romantic is to see the beauty not just in the eyes of one we love, but in the world around us as well. These songs are for those who refuse to place limits on the magic to found in this enchanted world we inhabit.
As stated above, the romantic poets were the rock stars of their age. They loved harder than those around them, loved without bounds and restrictions. They wrote of the love of nature. The love of the mind. They wrote of their love of beauty, and they wrote of their love of love. They discovered drugs generations before Keith Richards stuck a needle in his arm.
"All I have is my love of love," David Bowie famously sang, in a line that could have come from Shelley or Yeats. So why not let their words echo through music today unfettered? Shakespeare wrote not just stanzas to be read, but to be performed. The earliest poetry in the English language was likely spoken to a musical accompaniment.
We try to set the timeless words of the Romantics to music which challenges the listener to hear the lines in a new way. Because this is music meant to melt the mind, to take you to another place, another time, to change your perception of the world. It's music performed to get your knickers in a twist.
Most of the members are old enough to remember when getting a new album was an event. The images of the cover took you further into the music, and whether you listened through headphones or from loudspeakers blaring through a cloud of reefer smoke, the music and the words had your full attention. Music was meant to take you on a trip, not just wallpaper playing in the background.
IT'S A FAMILY THING. It was over fifty years ago I found myself playing in a sandbox with Todd Lane, and we still share a stage. My own kid it seems is now outplaying us on every instrument he picks up. We record in a house which has been in the family for over half a century, and has stood for more than a half century longer.
The idea behind this music, these songs, these poems is the same as it was the days they were written. There's a lot of distractions in the world today, and for most of us, long gone is a way of life that allows us to sit quietly and take in these poets through the printed page. So sit back, turn off your mind, relax and float downstream.
Folkswitch is …
Teelin Atteberry: Fiddle, Mandolin, Guitar, Drums and Percussion, as well as occasional vocal tidbits
Todd Atteberry: Guitar, Vocals, Drums and Percussion
Todd Lane: Bass, Vocals, Guitar, Percussion and good vibes.
The albums

The Conqueror Worm: The Poetry of Edgar Allan Poe
LIKE THE TALES THAT MADE HIM FAMOUS, Edgar Allan Poe's poetry is richly dark, exploring those same themes of love, loss, death and evil. His short stories were his bread and butter, and he was the quintessential craftsman in their writing. But Poe's poetry was his art, personal and seeping with emotion.
Listen and Read More

phantasmagoria
On Witches, Fairies, Ghouls and Goblins
ON JUNE 16th, 1816, Lord Byron opened a book titled Phantasmagoriana, which he and his house guests took turns reading from. From that night came Mary Shelley's Frankenstein, and John Polidori's The Vampyre, considered the first English vampire novel, and the precursor to Bram Stoker's Dracula.
Drawing from that idea, herein lies poems from Shakespeare, Yeats, Spenser, Kipling, Ben Johnson and others, set to music. Musical influences range from British folk and Irish traditional, to Black Sabbath, King Crimson and Jethro Tull.
From the fairies who ride wild in the moonlight, to the danse macabre, it's a look back at a time when people weren't so certain, weren't so brave as to believe that what we see with our eyes is all there is. And told in the words of some of the greatest lyricists of their day.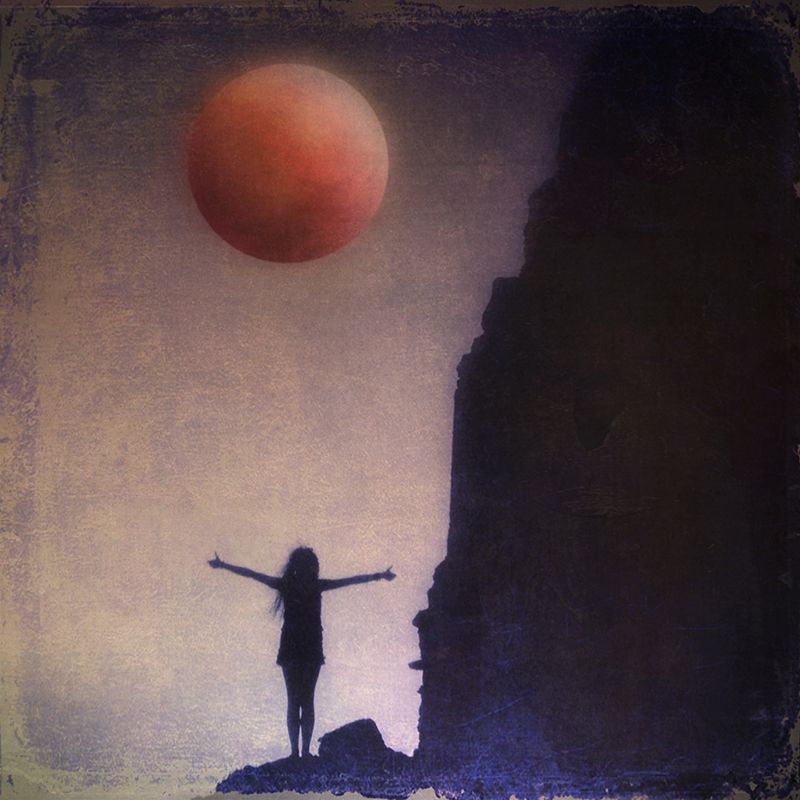 echo
A Pagan Hymnal
Paganism is quite often a nature religion, following the natural cycle. The seasons that not only divide the year, but life as well. A suite of songs from the romantic poets, based on these quarters of the calendar, a bit of Wordsworth, a plethora of Rossetti, a brace of Shakespeare and others poets, romantic and otherwise.
Click for more …



exiles
Folk Tales of Heartache and Woe
A trip down the gutters of the folk tradition. Recorded in a haze of despair and expensive alcohol, fueled by heartbreak, some of the more obscure folk songs out there.  And so we present a potpourri of songs and stories, from the tragic to the morbid, disturbingly funny to the heartfelt … all the human emotions tied up in a singly bizarre, folkish package.