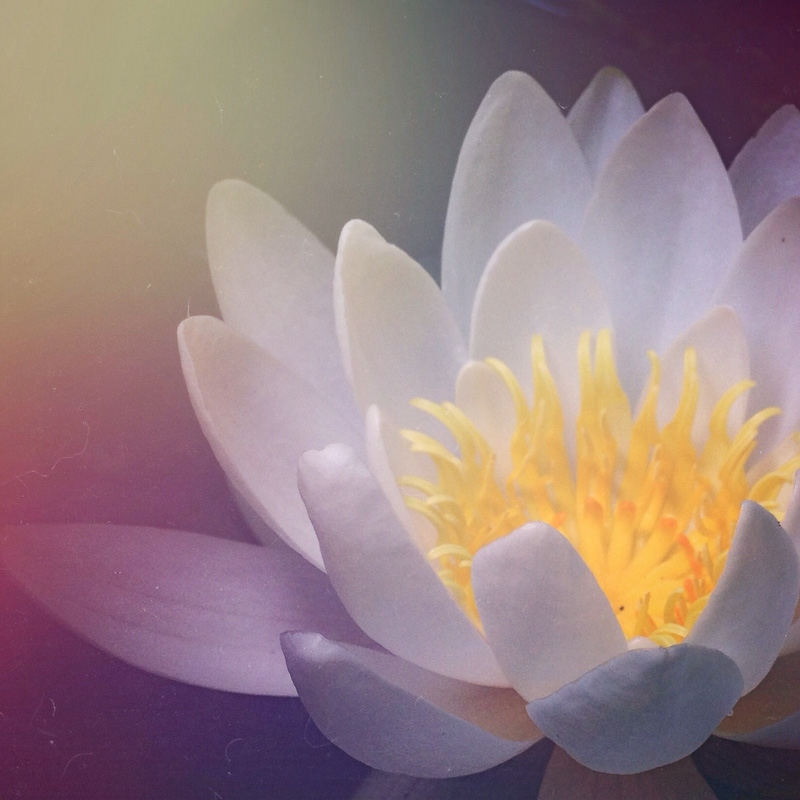 Whenas in silks my Julia goes,
Then, then (methinks) how sweetly flows
That liquefaction of her clothes.
Next, when I cast mine eyes, and see
That brave vibration each way free,
O how that glittering taketh me!
https://youtu.be/jQyJRWP7lNA
Dear H.,
I was talking to a friend about recording poems from the romantic era as songs, and he suggested this one. He found the poem sexy.
He's right. It is sexy. Not in a blatantly sexual way. It's not obvious. It's subtle, the way true sensuality is.
I don't dream of you in Victoria's Secret lingerie. No school girl outfits, no French maid costumes. You don't find it in clothes, except for the clothes that make up a part of your being.
I've never seen my love in silks. Linen and velvet are more to your taste, and because of that, to mine as well. For what could be sexier than to see you comfortable?
My love is not dictated to by fashion trends. You'd be as comfortable in the sixteenth century as this century. And yet you don't wear costumes. Your clothes are classic in a different way. You don't need the little black dress. I love your long flowing dresses. I've never seen you in pants. Your layers of texture become tactile to the touch and to the mind.
My love doesn't wear spiked heels. You wear boots, sandals and of course, your wellies. Or you go barefoot. There's nothing sweeter than to see you with dirty feet, the little girl still peeking out, still aching to go outside and play. To feel the mud squish between your toes.
And isn't that the point of this short poem, how textures and feelings pass through the eyes and into the soul, endearing one to another?
When the sun goes down and bedtime draws near, when you go for a bath, there's a new pile of clothes on the floor. All the layers discarded and piled, a little mound of you to step around in the bedroom. How I miss that, and all those temporary little reminders of you.
Though you're four thousand miles away now, there are still reminders of when you were here, almost a year ago. Your water bottle is still beside the bed. Your towel is still draped over the stair railing where you put it to dry. Beside your chair in the garden part of the garden is a couple of empty cider bottles, a half shared bottle of rum, all now collecting dust, dirt and mud.
It's the small things in our domestic existence that makes one feel at home. It's the tiniest reminders that make life glitter and take us away to new landscapes of the mind.
Which only we two share.