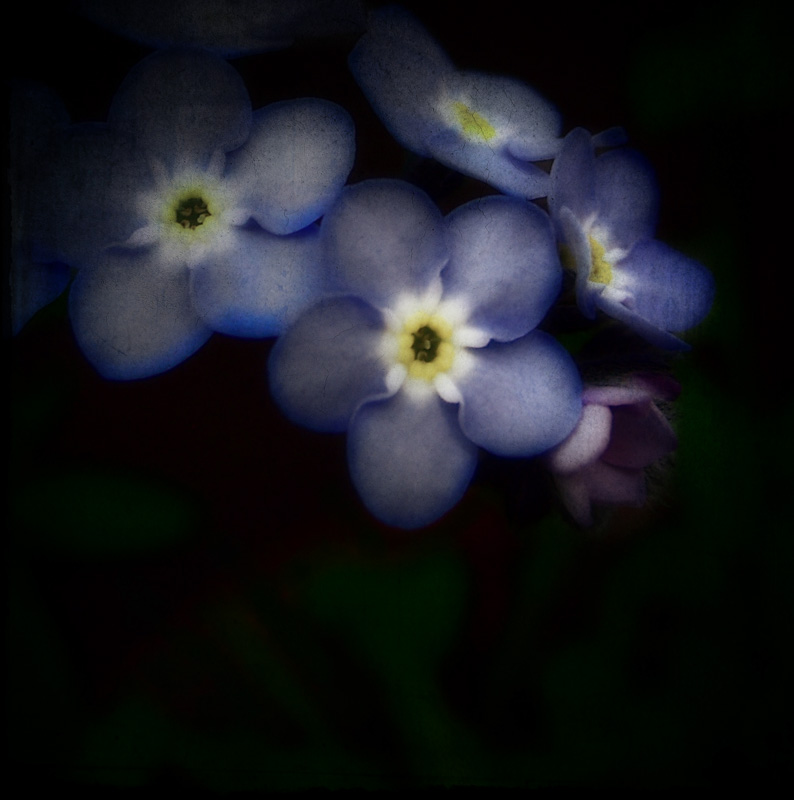 Let me not to the marriage of true minds
Admit impediments. Love is not love
Which alters when it alteration finds,
Or bends with the remover to remove.
O no! it is an ever-fixed mark
That looks on tempests and is never shaken;
It is the star to every wand'ring bark,
Whose worth's unknown, although his height be taken.
Love's not Time's fool, though rosy lips and cheeks
Within his bending sickle's compass come;
Love alters not with his brief hours and weeks,
But bears it out even to the edge of doom.
If this be error and upon me prov'd,
I never writ, nor no man ever lov'd.
My lady,
It took this love to find faith in the words to this poem. Before you came into my life, I was more akin to Sir Walter Raleigh's beliefs in The Nymph's Reply to the Shepherd. True love was a figment of the imagination, perhaps a chemical attraction mistakenly wrapped in glowing terms.
We'd been together just over a week, we're in a pub in Bradford on Avon, waiting for our supper. Something, an ale actually, reminded me of my life back home. I had to call someone there, to explain to him where I was, who I was with, what I was doing. How my world had changed utterly. It wasn't something I decided I'd do. It was a need.
It's fourteen months later, we're four thousand miles apart and broken up. Not for the first time. We break up, we find ourselves together again. We break up … the last time we found ourselves together again it was an accident. But it was real.
I could sit here for hours listing reasons why we should stay apart. But even now, the separation from you is unbearable. It's a cold block of ice sitting on my chest, taking my breath away.
Though I tell myself this, that it's all for the best, it's at best a feeble attempt to trick the heart into forgetting what it knows to be true. One glimpse of your eyes, the sound of your voice, your scent … any and all of these things, and countless more will always, always open that door again.
There is absolutely nothing in this world I can say I'm certain of … not about the world nor even myself. Except this. I love you. I'd do anything to be with you, living the life we're supposed to be living, rather than trapped here in an alternate universe of separation and isolation. It's where I belong. It's where I was born to be. It's where I'd be if I had the choice.
You doubt me? Think of this then … this is my album. Let's say for a moment that I do find another woman willing to saddle up. What person in their right mind wouldn't whip out their album on her. How about the guy who created an album out of the love for his wife, his soul mate. The other half of his heart.
In short, this album isn't going to get me laid.
Over the past couple of years I had the chance to look deep into my heart, and find a heart filled with love and joy. Yes, there was darkness, pain and the worst moments of my life. But there was also the best. There was the last night we were together, with you asleep in my arms. There was how that felt.
How do you push away the pain of separation, of loss, of rejection? By listening to the rise and fall of your sleeping breath, and to remember these words and realize that yes … yes there is one thing in this world that doesn't change, that's as fixed as a pole star … that even though the world may change around it, it remains constant.
It's love. And these are my offerings to you.
T.A. 4.16