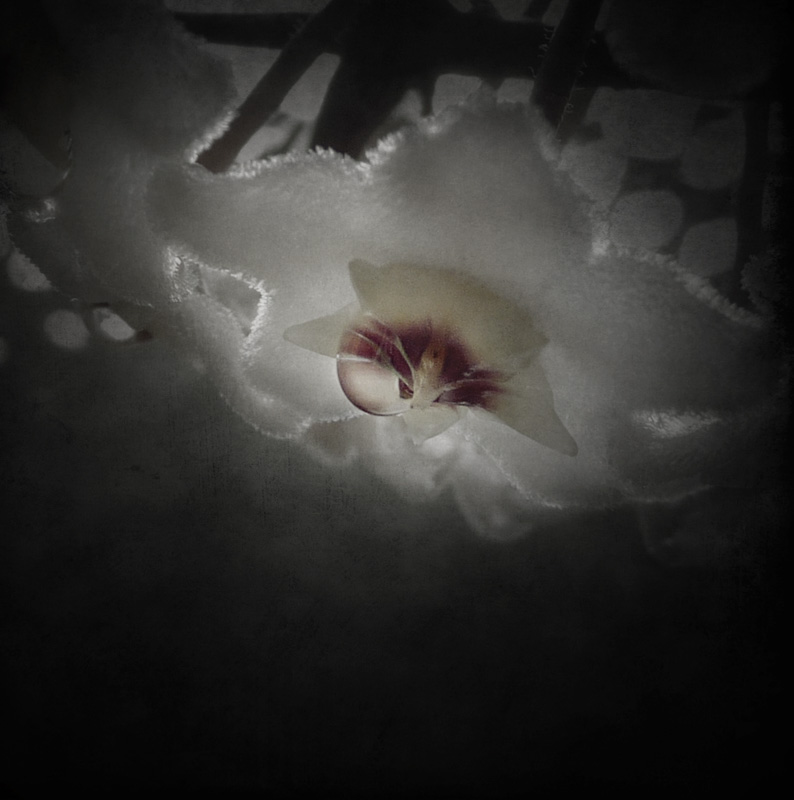 Come live with me and be my love,
And we will all the pleasures prove,
That Valleys, groves, hills, and fields,
Woods, or steepy mountain yields.
And we will sit upon the Rocks,
Seeing the Shepherds feed their flocks,
By shallow Rivers to whose falls
Melodious birds sing Madrigals.
And I will make thee beds of Roses
And a thousand fragrant posies,
A cap of flowers, and a kirtle
Embroidered all with leaves of Myrtle;
A gown made of the finest wool
Which from our pretty Lambs we pull;
Fair lined slippers for the cold,
With buckles of the purest gold;
A belt of straw and Ivy buds,
With Coral clasps and Amber studs:
And if these pleasures may thee move,
Come live with me, and be my love.
The Shepherds' Swains shall dance and sing
For thy delight each May-morning:
If these delights thy mind may move,
Then live with me, and be my love.
Dear H,
Sir Walter Raleigh famously wrote a response to Marlowe's A Passionate Shepherd to His love. Titled "The Nymph's Reply to the Shepherd," it takes Marlowe to task for his idealism, believing instead that we're all tainted from birth. Raleigh argues that we're all fucked up, and giving in to our passions is just another fuckup.
You can tell if a man is in love by how he perceive's Marlowe's poem. Critics tend to see it as a seduction, seducing the poet's love into quick, carnal lust. I read it and what stuck with me was "live with me, and be my love."
Love loved with passion is dramatic, not subtle. The words of love are just as likely to reflect that drama. Love is inspiring … it leaves us filled with lofty, idealistic dreams. Love is jealous … we want to feel that intensely always. How better to feel intensity than to escape from the modern world into that of nature. A pastoral landscape of the heart is a beautiful setting for any expression of love.
And what of it if Marlowe is looking to consummate this love. Does that make it any less wondrous? Does it diminish his love for his lady because he wants her? Or does it make it more complete?
In his response to this outpouring of love, Raleigh saw the crescent. Marlowe saw the whole of the moon.